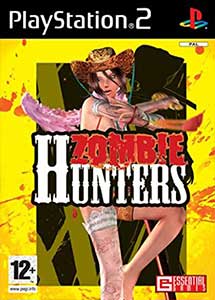 Descarga el juego de Zombie Zone: Other Side conocido en Japón como Simple 2000 Series Vol. 80: The OneeChanpurū ~ The Onechan Special Chapter para la consola PlayStation 2 en formato CD 1 link por MediaFire y MEGA.
INFORMACIÓN
Predeterminadamente el juego permite seleccionar en que región queremos iniciarlo, ya sea en NTSC o PAL. Por defecto inicia en PAL, para ponerlo en NTSC, lo mas recomendable seria probarlo primero en el PCSX2, posteriormente memorizar las teclas para efectuar el cambio de región en la consola respectivamente.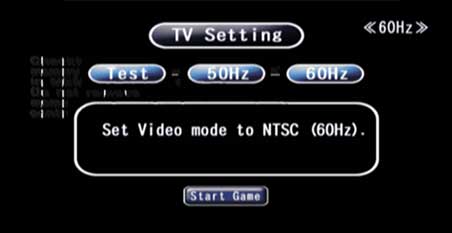 Zombie Hunters para PS2 Ficha Técnica
Región PAL-NTSC
Formato: BIN/CUE
Región: PAL/NTSC | SLES-54461
Idioma: (Inglés)
Plataforma: PlayStation 2
Peso: 244 MB
Servidor: MEGA
   Descargar
Servidor: MediaFire
   Descargar
Tutoriales
¿Como descargar?