Shadow of Ganymede PlayStation 2 [CD] [Mega]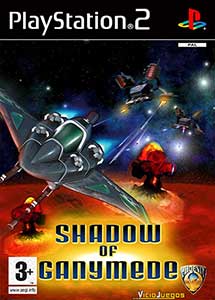 Descarga el juego de Shadow of Ganymede para la consola PlayStation 2 en formato CD 1 link por MEGA.
Shadow of Ganymede para PS2 Ficha Técnica
Región PAL
Formato: BIN/CUE
Región: PAL
Idioma: (Inglés)
Plataforma: PlayStation 2
Peso: 153 MB
   Descargar
Tutoriales
¿Como descargar?
Para poder extraer este comprimido se necesita la versión de WinRar 5.40 o superior.
Acción