Genji Dawn of the Samurai Ps2 ISO Ntsc-Pal Esp MG-MF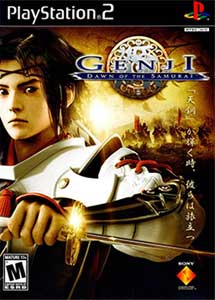 Descarga el juego de Genji Dawn of the Samurai para la consola PlayStation 2 en formato ISO por MEGA y MediaFire.
INFORMACIÓN
Predeterminadamente el juego permite seleccionar en que región queremos iniciarlo, ya sea en NTSC o PAL. Por defecto inicia en PAL, para ponerlo en NTSC, lo mas recomendable seria probarlo primero en el PCSX2, posteriormente memorizar las teclas para efectuar el cambio de región en la consola respectivamente.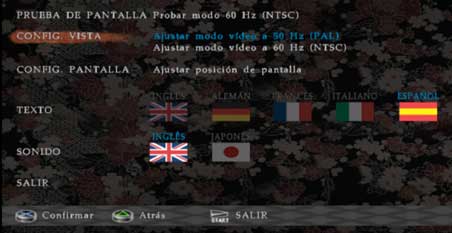 Genji Dawn of the Samurai para PS2 Ficha Técnica
Región NTSC-PAL
Tutoriales
¿Como descargar?
Para poder extraer este comprimido se necesita la versión de WinRar 5.40 o superior.